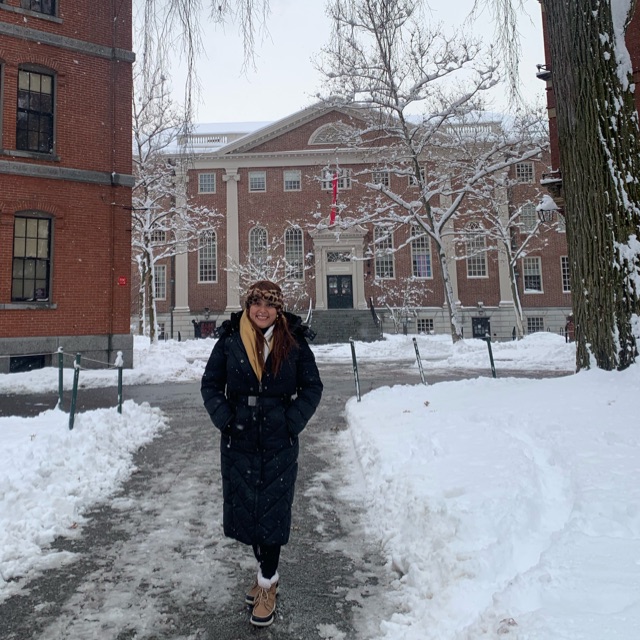 The positive actions across my life are reflecting in gratitude as other of my core values. I affirm my motivation, mixed with my core values and my personality would be a great
combination to dissuade my impatience and my lack of confidence in unfamiliar situations.
No wonder why marketing, communications, and advertising markets are in the top five of the stressful jobs. I like adrenaline and, according to the results of Richard Step's quiz, I give more value to great levels of service than money. Luckily, I chose this profession and now I understand I deserve a good job, a great teamwork, and a better life quality for my family in Colombia and for myself.
Paula Andrea Ortiz works at advertising, and journalist with more than five years of experience in public relations agencies, media and advertising agencies. Freelance experience in PR-conferences and teaching support in companies such as: Aportes en Linea, Cointra, Pole Dance Bogotá, La Haus,etc. 
I realized my most relevant strengths are that I am enthusiastic, extroverted, energetic, responsible, determined and action-oriented. During the meeting, my coworkers and
supervisor also add strengths as adaptability to new environments, deeply curiosity, and autonomy.
My inspiration comes from people. People who are passionate about what they do (no
matter what it is) and people who, because of its passion, are successful displaying amazing results. Also, people who want to learn something, especially new things, meanwhile the observe good results during that process.