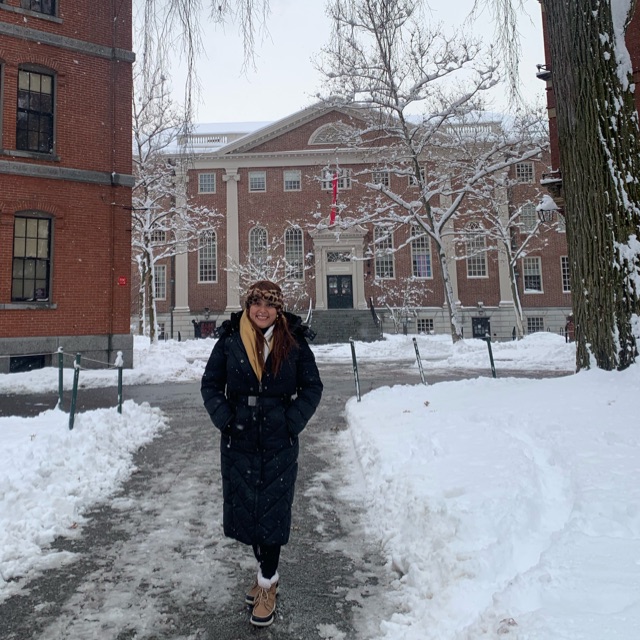 I am an experienced advertising and journalism professional with more than 5 years of experience in the public relations sector. I have substantial industry contacts in the Latam market- with many happy clients across media, public, and advertising agencies in the region. I have been a keynote lecturer at conferences, teaching others how to best engage and utilize public relations to achieve their goals in this diverse and lucrative market. I am happy to have a diverse portfolio of direct clients such as: Aportes en Linea, Cointra, Pole Dance Bogota, La Haus, etc.
It is the soft touches that make all the differences- the je ne sais quoi of a marketer that makes all the difference in client relationship management. I have been told by colleagues, clients, supervisors and industry peers that I have the following strengths of character:
Enthusiasm
Determination
High energy and autonomy levels
 A goal-oriented mindset
 Adaptability
 Insatiable curiosity
I hope when we speak about your great project, your vision, these qualities will come across to you and your team as well.
I am inspired by the people I come across in my life. Passion is what drives people, and I am happy to help them on their journey to communicate this to the world. It is hard to express how you feel about a project or subject you care about, it is even harder to convey the sentiment to those you want to hear the message. Most people are eager to teach about the things they care about, and even more, people are eager to learn about what catches their attention- I specialize in making sure the two groups have a chance to get to know one another and, hopefully, something special will happen with the connection.